Upper White River Area Agriculture Directory
Rochester Hancock Granville Stockbridge Vermont
Agriculture has always been a big part of life in the Upper White River Valley. The types of farms have changed over the years, but agriculture still shapes the landscape. Here is a bit from the Rochester Historical Society.
Birdsong Farm -Stockbridge -Raw milk, eggs, produce
Clearfield Farm -Granville -Produce
The Drunk Honeybee -Hancock -Cut flowers
Iron Springs Homestead -Rochester – Rabbits, poultry, honey, eggs
Kismet Farm-Rochester- Cut flowers and CBD Products
Liberty Hill Farm & Inn -Rochester -Dairy, farm tours, breeding stock
Mom and Pops Maple Syrup -Rochester -Maple syrup
North Hollow Farm -Rochester -Beef, poultry, pork, maple syrup
Old Road Farm -Granville -Produce
Riverbend Farm -Rochester -Beef, corn, hay
Sunshine Berry Farm -Rochester -Berries, jams
Uphill Farm -Rochester -Produce, plant starts, poultry
Wake Robin Farm -Rochester -Maple syrup, hay, bush hogging
---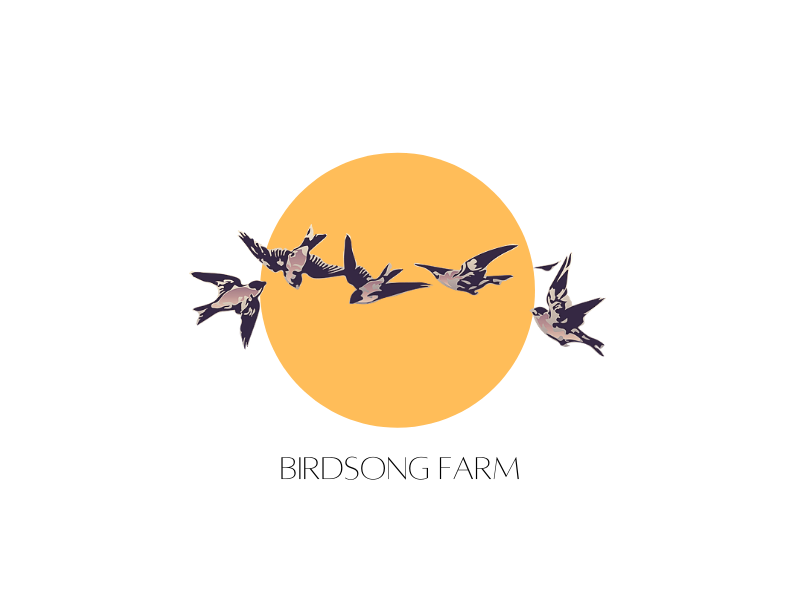 Birdsong Farm is an ecologically-driven, community-minded, human-scale farm in Stockbridge, Vermont. Nestled in the foothills of the Green Mountains, Birdsong Farm grows food that is environmentally sound and socially just. We grow a diversity of vegetables, herbs, and flowers, and rotationally graze laying hens and dairy and beef cows on the ancestral territory of the Abenaki people.
---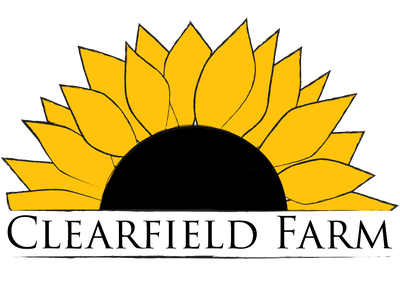 Clearfield Farm is a certified organic vegetable and cut flower farm located in Granville, VT. We focus on quality, which means our produce is always fresh and full of flavor. We also focus on accessibility, which is why we aim to offer our produce at affordable prices. From our Spring greens to our Winter squashes, you can always expect the best.
---
Stems and bouquets available June through September at the Rochester
Farmer's Market on Fridays 3-6 pm; The Old Hancock Hotel; Sandy's Books &
Bakery; the Warren Store; and Roots Market in Middlesex. E-mail for special
orders and inquiries.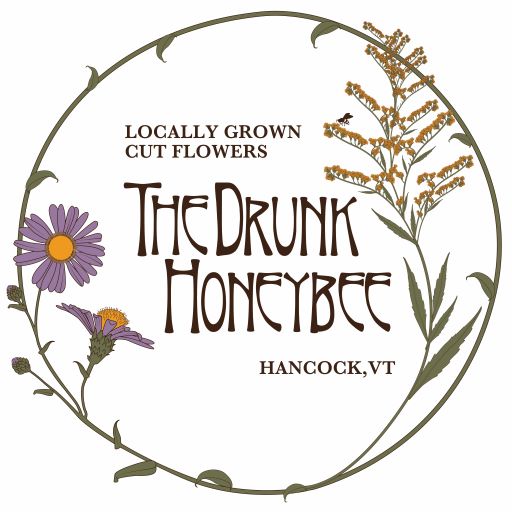 The Drunk Honeybee is a family-owned and -operated small business in Hancock, Vermont. Mother-daughter duo Dianne and Anna Isaacson began growing flowers on less than ¼ acre behind the Old Hancock Hotel in summer 2020, and have continued to grow their business by sharing their bounty with the community through local businesses and the farmer's market.
---
Iron Springs Homestead
Contacts- Ethan and Kristen Hildebrand
Phone- 802-338-8440
Email- ehildebrand25@gmail.com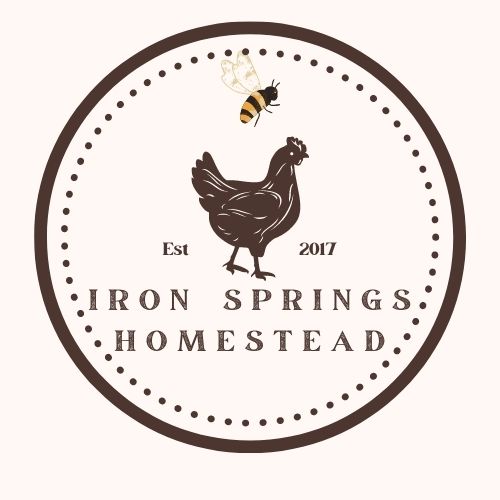 Here at Iron Springs, we aim to produce the highest quality foods using the most natural of practices. Although we are not Certified Organic, all of our products are produced using organic practices and certified organic grain when available. We like to use the approach of "nature knows best"and try to apply what we observe to our farming practices rather than using conventional techniques.
What we offer:
Rabbits:
Rabbit Meat
Furs
Rabbit Pets/Breeding Stock (Pedigrees Available Upon Request for Small Fee)
Chicken
Eggs (Seasonal)
Hatching Eggs (Seasonal)
Fruits/Vegetables (Seasonal)
Honey

---

We have seasonal cut flowers for CSA, markets, and events. Farm pickup and local delivery. We are a diversified farm cultivating botanically curious cut flowers and Vermont certified organic hemp. We implement regenerative agricultural practices that honor our land, community and our earth. We are inspired by nature to guide us on our farm. We are nestled in the heart of the green mountains cultivating beauty and health for the people and by the people.
---

Farm life is full of life. Among other friendly farm animals, we house about 270 cows on our farm. They're known as Robeth Holsteins and they're our award-winning herd, making us very proud owners.
Come experience it for yourself! Book a stay with us at the Inn or book a Farm Tour with us for a day visit.
---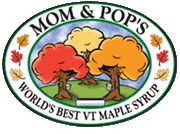 The Gendron family has made pure Vermont maple syrup since 1918.
We think it's the best in the world. Try some and you'll agree.
Let your friends and neighbors try a taste of Vermont and they will agree as well… The World's Best!
---

Located in the heart of the state of Vermont, a stone's throw from the Green Mountain National Forest, North Hollow Farm delivers to our customers the finest in grass-fed beef, natural pork, chicken and goat and 100% pure Vermont maple syrup products.
Visit our farm store on Rt 100 North in Rochester. or Shop online for your favorite products, including our exceptional 100% Grass-Fed Ground Beef. All of our bacon, sausage, kielbasa, ham, and franks are prepared nitrate free.
---

With the help of the Vermont Land Trust we are now on our forever farm in Granville, Vermont in a beautiful river valley on prime agricultural soils surrounded by national forest. We specialize in growing fresh, high quality salad greens and seasonal vegetables for local markets with a deep commitment to the highest standards of ecologically sound, regenerative, and innovative vegetable production.
Our produce is Certified Organic by VOF and we are also certified by the Real Organic Project, a grassroots, farmer-led movement created to distinguish soil-grown and pasture-raised products under USDA organic.
---

We are a small family farm located on RT 100 in Rochester. We take great pride in how we raise our animals! We sell USDA approved grass-fed Black Angus beef, please call 802-767-4448!
We also have corn in season.
---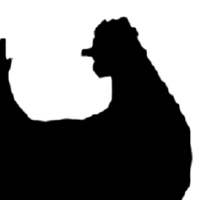 Rochester Farmers Market on the park in Rochester Vermont. Fridays 3-6 PM. Memorial Day weekend to Mid-October. A little bit of everything!
---
Sunshine Valley Berry Farm
Contact Names- Rob Meadows, Patricia Rydle
Phone- 802-349-6485 Rob cell, 802-349-4590 Patricia cell, 802-767-3989 farm store in season
Contact E-mail- rob@vermontberries.com
Website- www.vermontberries.com
Facebook- @sunshineberryfarm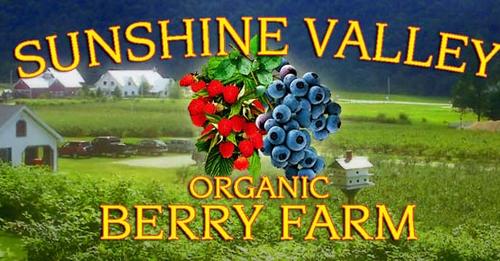 We grow certified organic blueberries and raspberries and offer pick-your-own and pre-picked berries. We make low-sugar jams from our own fruit and have raw honey raised on the farm as well as in other parts of Vermont.
The farm is at 129 Ranger Road, Rochester VT 05767. We are open seven days a week, from 10-6, between July Fourth weekend and Indigenous Peoples' Day.
Look for us also at Rochester's Farmers' Market on Friday afternoons and Waitsfield Farmers' market on Saturday mornings from late May through September.
---

We grow sustainably as we can, with respect for the land, putting back as much as we take. We employ season extenders such as low tunnels and our high tunnels to keep something growing year-round, and strive to have the earliest and best looking vegetables in the local market. Our high tunnels also give us a place to start vegetable plants for your gardens.
---
Wake Robin Farm
Contact Names- Harold Hubbard
Phone- 802-767-4406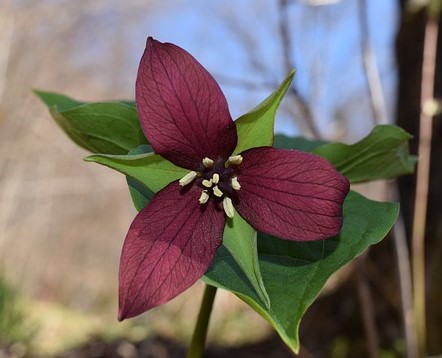 Maple Syrup, hay, bush hogging
---