Gardening and farming is something both of us have done and enjoyed for many years. Each growing season we learn a little more and are still having fun!
We want to grow quality produce, and to be able to sell it at a reasonable price for both you and for us, so we can keep growing it. Good food should be for everybody, and we like sharing what we have.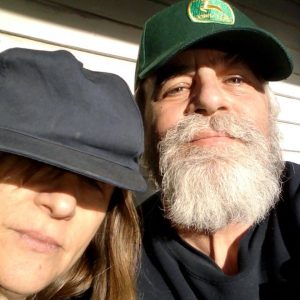 Gardening until now has mostly been a sideline, with the reality being we have had to hold regular jobs to keep the bills paid. We have been taking it up a notch the last couple of years, and we are now gardening for market. So far, this is working out pretty well, as we get to know our markets, and develop new (to us) techniques to grow more, grow earlier, and maintain the best quality with our limited land base. Yes, even with 80+ years of combined experience, there is always something new to learn, and unexpected happenings on a regular basis. Still, we haven't quit the day jobs, but they do allow us some flexibility to farm.
Organic practices are very important to us, some of our ground at our current location has been managed by us organically for 38 years, Thirty eight years of manure, compost, mulch incorporation, and of course no synthetic fertilizers, pesticides, or herbicides. This is just how we do it, but that does not mean that we feel conventional farming is "bad", we just don't do it that way, and don't intend to. All types and manners of farming, with the possible exception of industrial-scale agriculture, help to build the base that we all need to survive.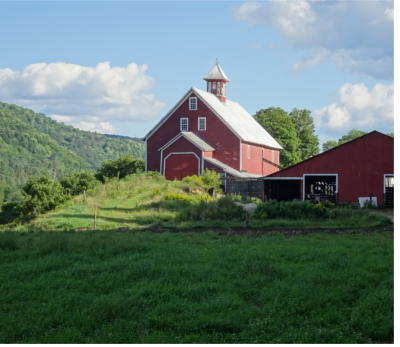 In 2017, we expanded our planted ground by more than double, thanks to the generosity of Liberty Hill Farm. We employed some new growing and cultivation techniques to prevent this from being twice the labor for us. We ended up battling weeds and insects, but got a strong crop of potatoes and squash.